Ball Lumber Company
Family Owned and Operated Since 1946
Top Quality
Wholesale and Specialty Lumber
Standard
From 1×4 to 6×6 and everything in between, we have all of the standard lumber sizes you're looking for.
Custom
We will take the time to cut lengths and sizes that other mills won't, giving our customers exactly what they want.
Quality
We produce quality products. All of our lumber is graded and stamped with a seal of certification for quality.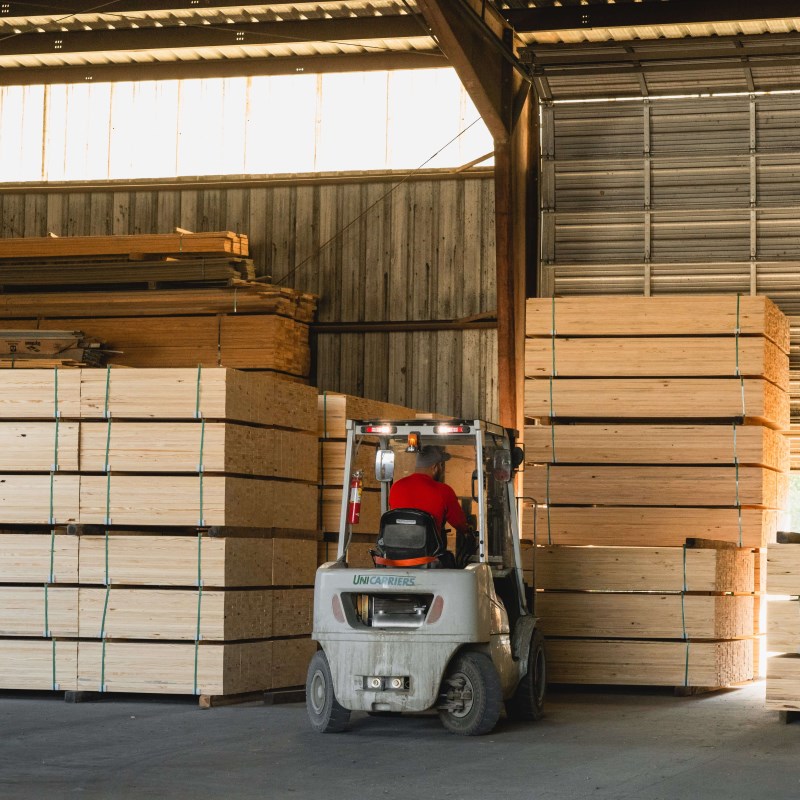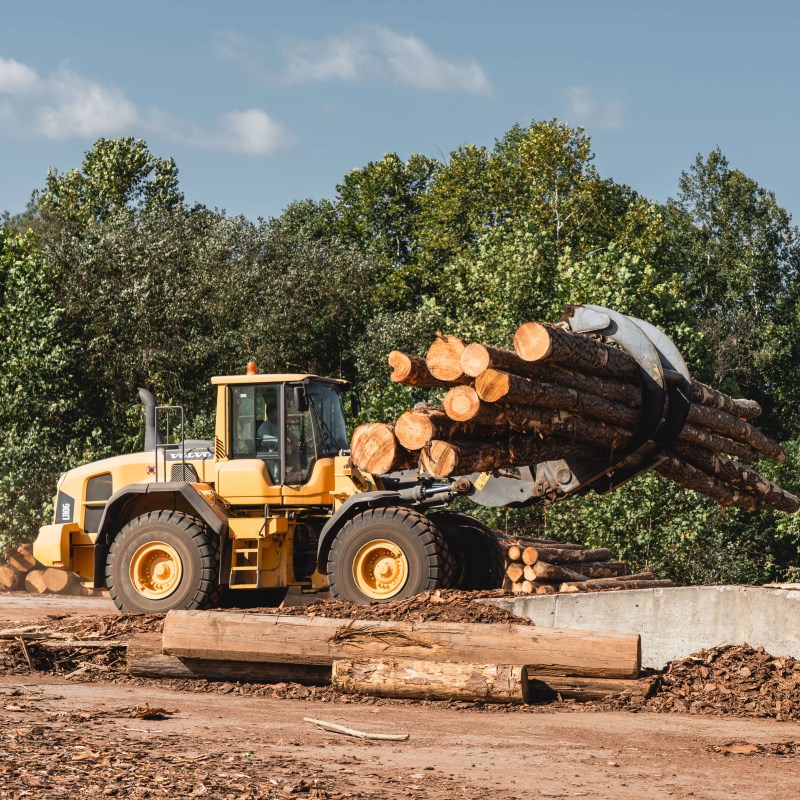 Our sawmill occupies 120 acres in Millers Tavern, Virginia. This location provides convenient access to both the East Coast and Midwest.
We dry our lumber at 200 degrees for 34 hours. Our kilns are sawdust fueled which allows us to ship our products both efficiently and cleanly.
We have the capabilities for producing 53 different sizes and grades of lumber simultaneously.
Location
7343 Richmond Tappahannock Hwy
Millers Tavern, VA 23115
Hours
Mon-Thurs: 7am - 4:30pm
Fri: 7am - 12pm
Sat-Sun: Closed